Welcome to CKHQ!
We're a small knit team passionate about creating damn irresistible sweets. At CKHQ, we believe that better is always possible and strive to change up the sweet game at every turn. It's not all work and no play though. You'll often find us playing a cheeky ping pong tournament to celebrate the big wins from the week!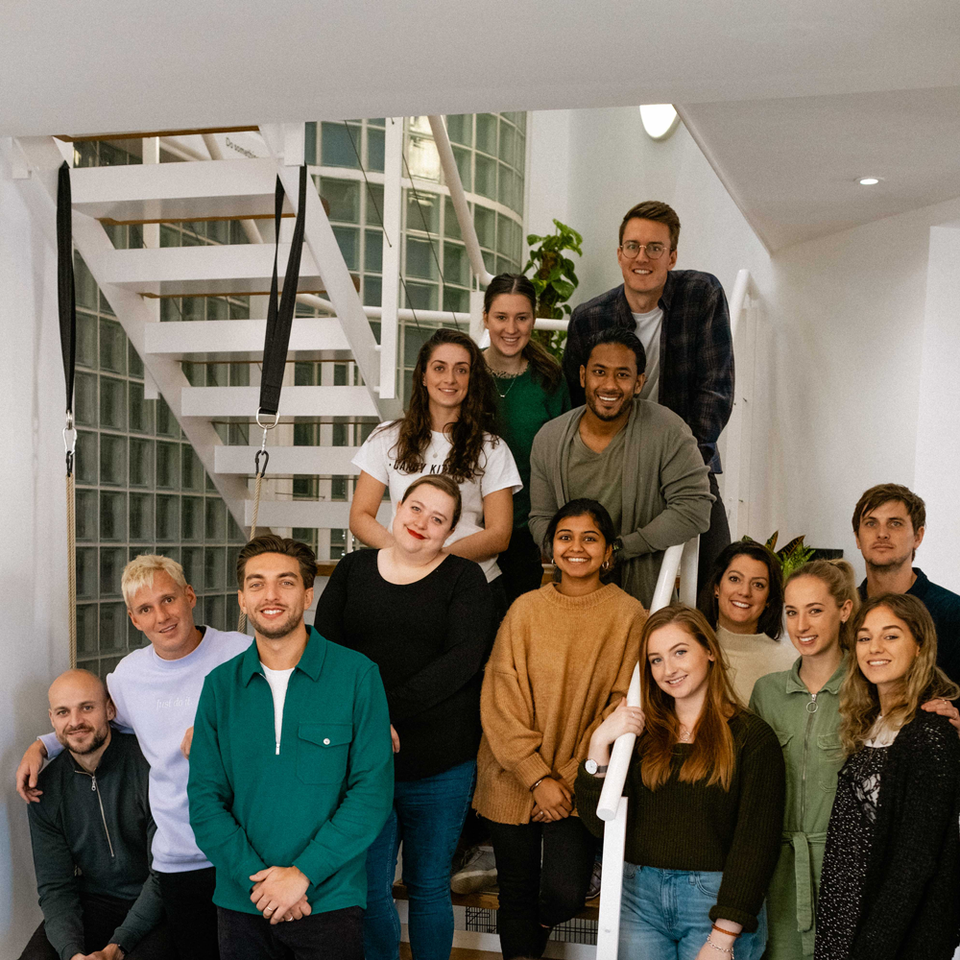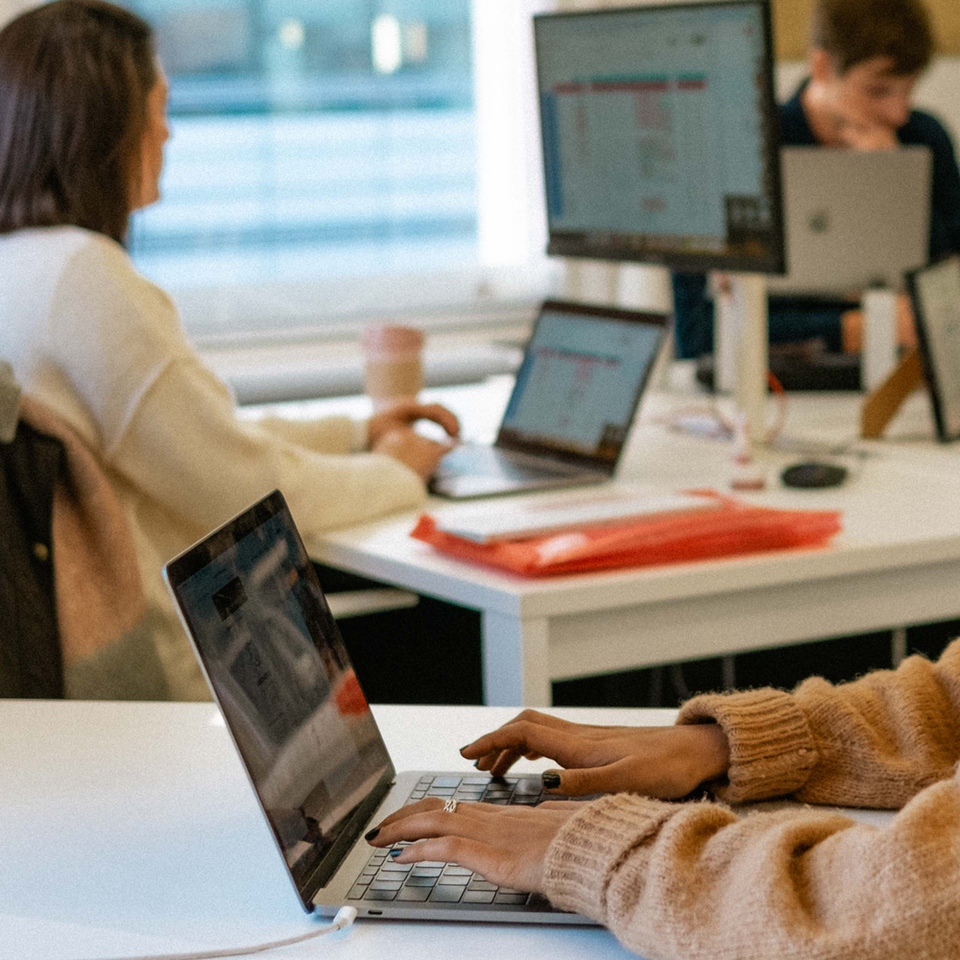 Got a sweet spot for Candy Kittens?
No day is ever the same in our London hub which, is just how we like it. To take on the big guys in the confectionery world, we think and do things differently and move at pace to make our mark.
We're always on the lookout for talented people so if you think you've got what it takes to join CKHQ, drop us a line.
Contact Us