Meet Ashton Attzs
Ashton Attzs is an amazingly talented, award winning artist that empowers the LGBTQ+ community through their illustrations that celebrate diversity and inclusion. We have given our pack to Ashton to help us celebrate our rainbow nation and inject the world with love, joy and happiness.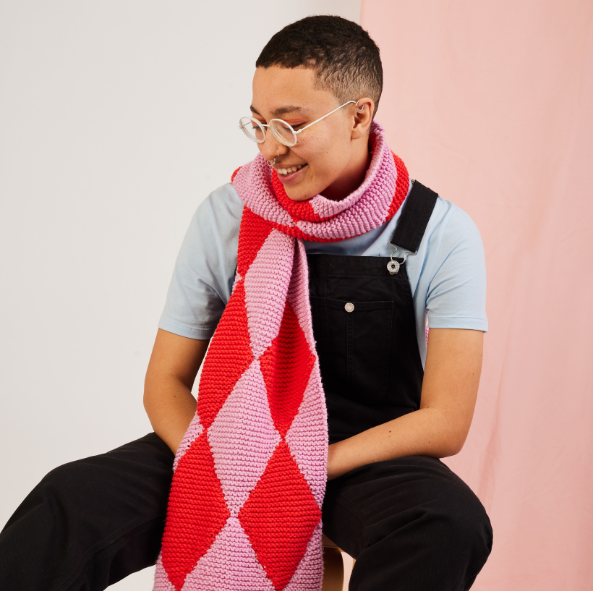 Meet Ashton Attzs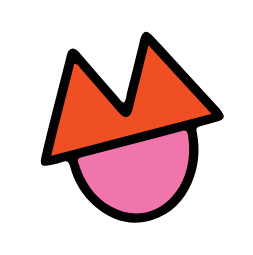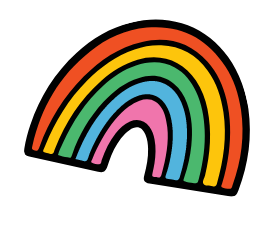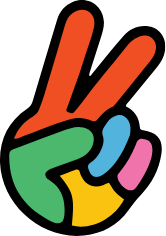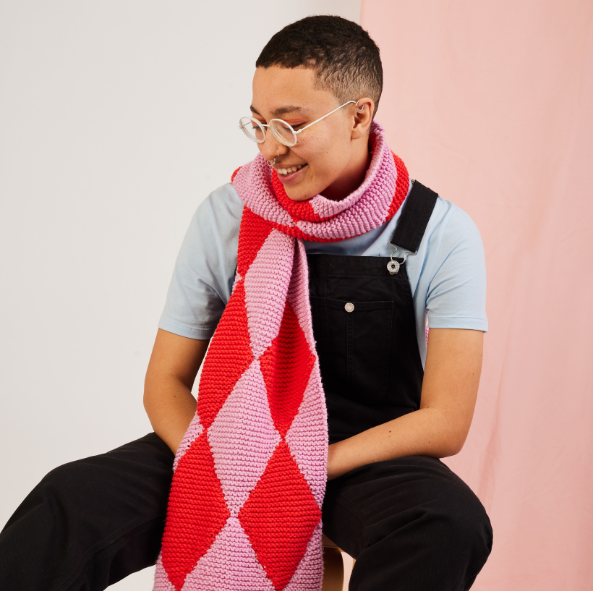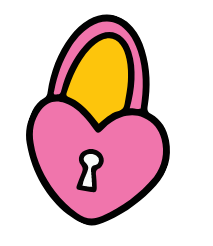 Candy Kittens LOVES
It's simple, LOVE IS LOVE and at Candy Kittens we want to celebrate our rainbow nation. Our rainbow Candy Kittens LOVES are a fruity explosion of multi-fruits, bursting with colour and flavour. Join us in sharing the LOVES!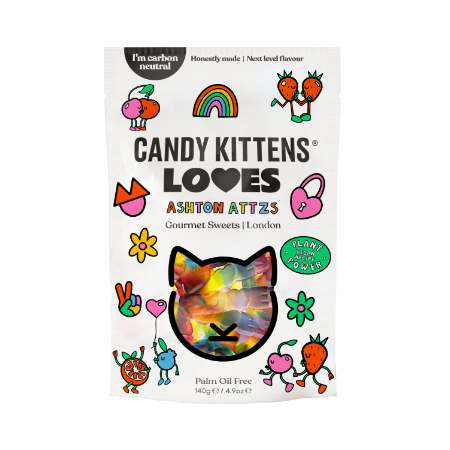 Candy Kittens LOVES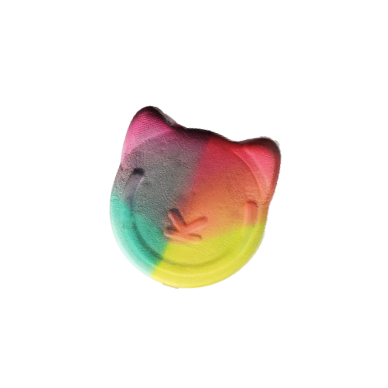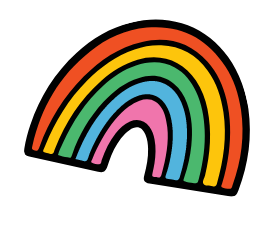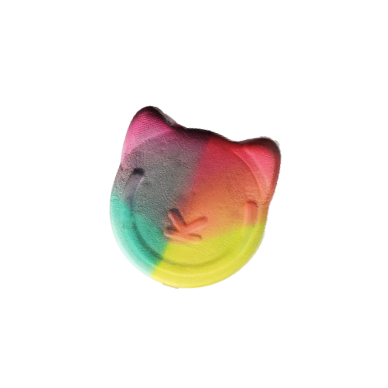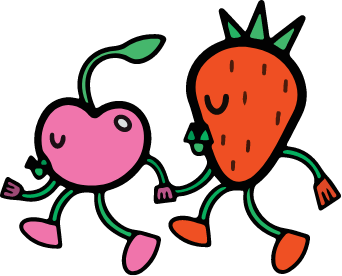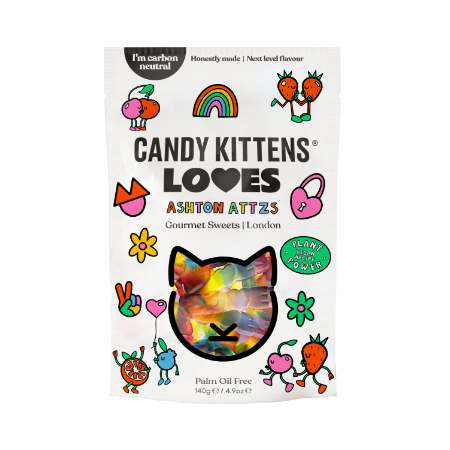 Supporting AKT
The Albert Kennedy Trust (AKT) support young people in the UK aged 16-25 in the LQBTQ+ community who are suffering with homelessness or hostile living environments. We will be donating to AKT and working with caseworks to raise awareness to the ongoing issues faced by the community.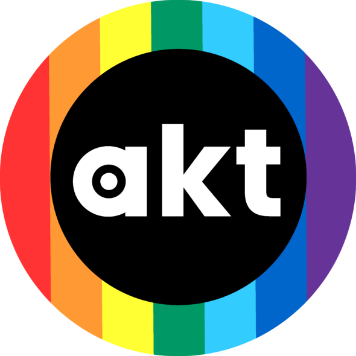 Supporting AKT