Candy Kittens are here to shake up the sweet game. We're the Gourmet OG's serving you damn irresistible sweets that will inspire a future with no nasties.
CKHQ: We base CKHQ in a fantastic office space in Hammersmith.
Make Your Mark: Everyone has a say so there is always anopportunity to make your mark – whatever the decision may be.
Uncomfortably Fast: There are no speed limits on the road to success. We like to move fast.
The A-Team: Work alongside and learn from a team of talented, genuine people. Every day.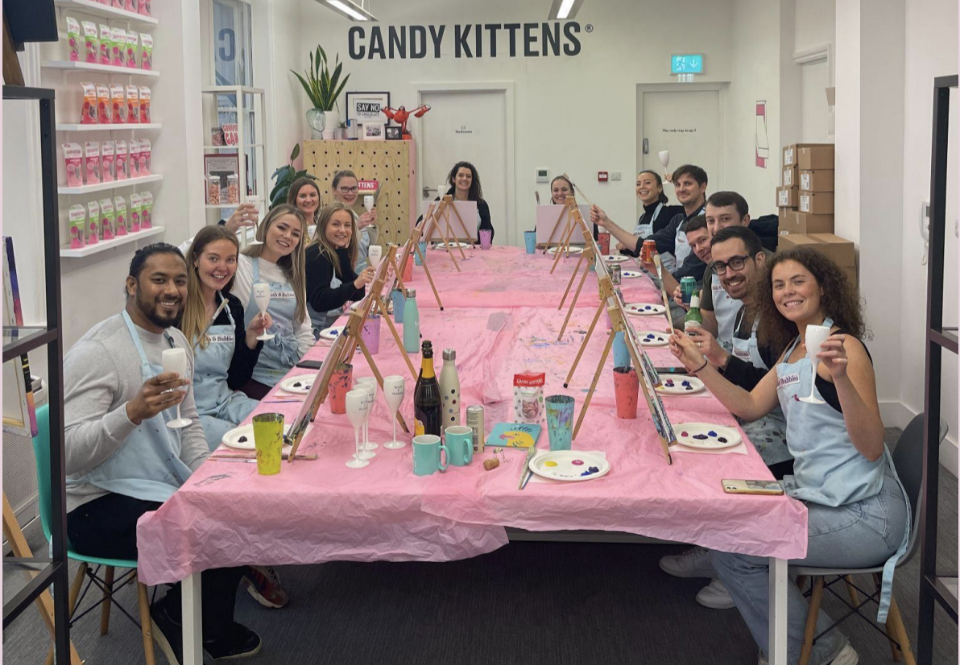 Work perks
Unlimited holiday
Yes, you read that right. We get unlimited holiday and it's the dream.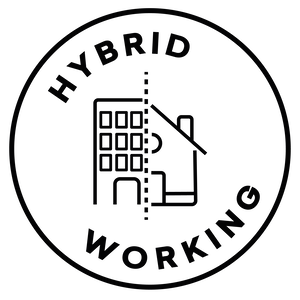 Hybrid working
We split our time between the office and home, meaning we're in about 2-3 days a week.
Flexible
hours
Everyone has busy lives, we get that. We're happy to keep things flexible and allow you to manage your schedule to get the job done.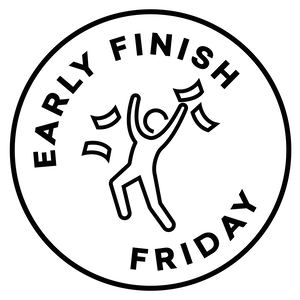 Early finish Friday
Who wants to work past 3pm on a Friday? Not us, that's for sure. So we don't (if the job is done, obvs).
Monthly socials
We like to get together once a month to review business, celebrate wins and have a few drinks, naturally.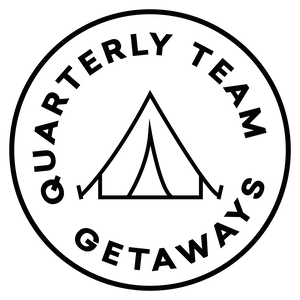 Quarterly getaways
We get away from the every day and spend time as a team. Whether that's camping or learning to surf, we take it off the grid.
Private
healthcare
This one does what it says on the tin. We provide private healthcare through Vitality.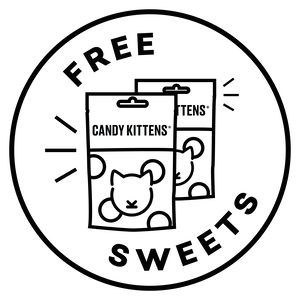 Free
sweets
The best perk of the lot. If you're a sweet lover like us (ofc you are), you'll enjoy endless Gourmet goodies.