Strawberry. Cream. Dream.
For years it has been suggested that cats and dogs shouldn't mix. Well, BrewDog and Candy Kittens are ripping up the rule book for a new collaboration that will see the punky beer brewers and gourmet sweet brand unite.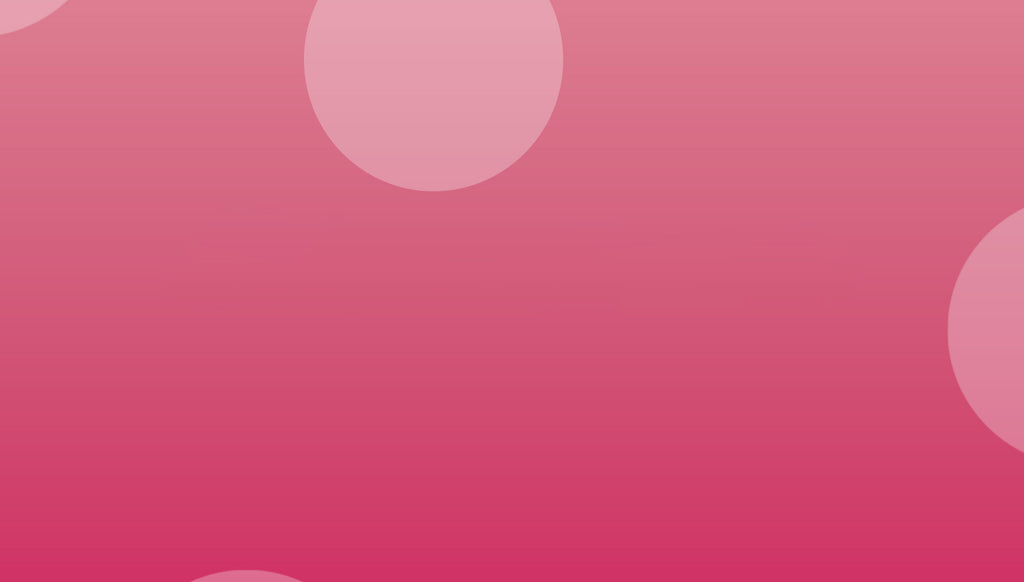 CK x BrewDog
Strawberries. Cream. New England IPA. It's a bit of a mess, in the best possible way.

Is it a sweet? Is it a dessert? Is it a beer?

It's all three, really. Our new collaboration with BrewDog brings together the greatness of gourmet sweets and the greatness of beer for an Eton Mess New England IPA like you've never tasted before.

Upfront sweetness of vanilla and strawberry meets punchy hops to satisfy your sweet tooth and keep you coming back for more. Take it for a picnic. Enjoy it in the garden. Smuggle it into the cinema and treat it like liquid pick and mix.